About this event
In 2019, Queen's University Belfast and Ulster University established the Northern Ireland High Performance Computing (NIHPC) Facility (https://www.ni-hpc.ac.uk) with funding support from EPSRC. It is one of the nine Tier-2 HPC services in the UK and is a powerful facility for researchers to conduct largescale data analytics, simulation and optimization for some of society's biggest scientific questions and challenges.
The conference brings together both existing and potential users of HPC in Northern Ireland, but will be of particular interest to users who are considering the transition of software and research to the facility to accelerate and improve their research. The current program has two keynote International speakers and a number of talks from users in neuroscience, neurotechnology, precision medicine, pharmacy, hydrogen safety and physics.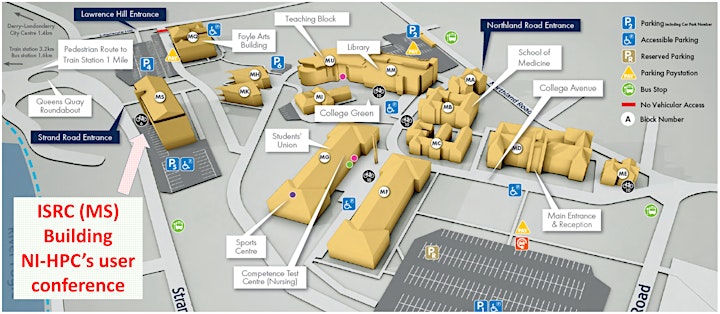 Abstracts
Please download a copy of the NI-HPC User Conference Abstracts.